Deuter Speed Lite 20 Backpack
RM310.00
Estimate Delivery
3 - 7 Days
RM

6.20 Cashback
Deuter Speed Lite 20 Backpack
Compare
Whether you use it for adventure racing, alpine sport-climbing, short ski tours or for summit gear on longer trekking tours – when you know how and when lightweight gear is needed, the overall weight you carry can be substantially reduced. And with the new sleek silhouette the biggest among our fast packs looks even more athletic. The biggest among our fastest packs now has a height adjustable chest strap and looks even more athletic.
Details:
Delrin® U-frame
spacious front stretch pocket for gloves, skins or further gear
height adjustable chest strap
reinforcements on bottom of pack
special tapered shape for extra arm freedom for running, ski touring or climbing
compression straps double up for ski or pole attachment. To compress the pack to the max, these can be centrally secured over the front
side mesh pockets allow quick access to energy food of drink bottles
handy finger pull loops on the zipper slides
attachment loops for optional helmet holder
3M reflectors
external zip pocket for small items
Weight: 1/3 lbs/oz / 530 g
Volume: 1220 cubic inches / 20 litre
Size:
19 / 10 / 7.1 (H x W x D) inches
48 / 26 / 18 (H x W x D) cm
Material: HexLite 210 / Deuter-Ripstop 210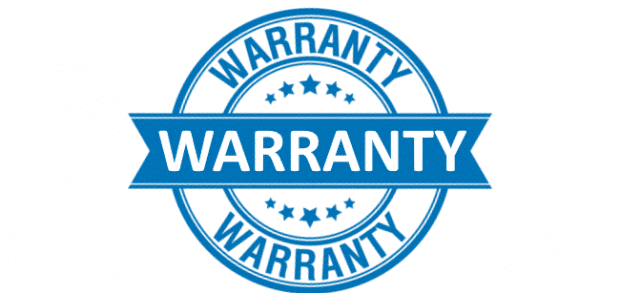 Why need to buy online?
Because We Provide Deuter Online Warranty
Deuter products sold by us are warranted against defects in materials and workmanship for the lifetime of the product save and except for the zippers which are wholly-excluded. This warranty does not cover the damage caused by extreme use, abuse, improper care, or the natural breakdown of material over time. If a product is deemed defective by Deuter Online, Deuter Online will repair or replace it at its absolute discretion which decision shall be final. Monetary refund or credit is not possible.
If damages are not covered under warranty but repairable, Deuter Online may be able to offer repair services. Charges for repairs will be figured at time of evaluation.
Depending on availability, Deuter Online can accommodate requests for spare parts.
All items returned to Deuter Online for warranty or repair service must be clean and free of odor.
Shipping and handling costs for any claim on warranty are wholly borne by the Customer.
**Please note that Deuter Online does not warrant or offer repair service on any products that are not sold and purchased from Deuter Online.
No more offers for this product!
General Inquiries
There are no inquiries yet.