Golden Bird Nest Edible 60 Grams 8 Piece
RM437.00
Estimate Delivery
3 - 7 Days
RM

8.74 Cashback
Golden Bird Nest Edible 60 Grams 8 Piece
Compare
Product Description :
#Pure Edible Bird Nest Grade AA Swallow Real Raw Swiftlet Farming For Beverage Rich Natural Nutrients Health Benefits
Jade glows with a soft radiance, so natural, pure and precious.
Lily exudes natural beauty and purity, full of grace to brighten every place.
Lily Bird's Nest from the natural caves of Sabah is as pure, precious and highly prized as jade: as gentle and nourishing as lilies in the valley, full of wholesome minerals and amino acids to nourish your mind and body from the inside out.
*Golden Bird nest 60 gram, 8 piece with premium box average 6.5-8 gram per piece.
*Suit for pregnancies or any people.  each week eat two to three time, 1 time one piece bird nest per pax, just   nice for 1 month.
*100% natural bird nest
*100% pure process without any chemical
*Bird Nest contains collagen, amino acids, & protein, which produces an anti-aging effect.
*Consume regularly promotes youthful smooth complexion, giving it a healthier skin tone and a more radiant glow.
*Packaging Dimensions 26.5cm * 26.5cm * 9cm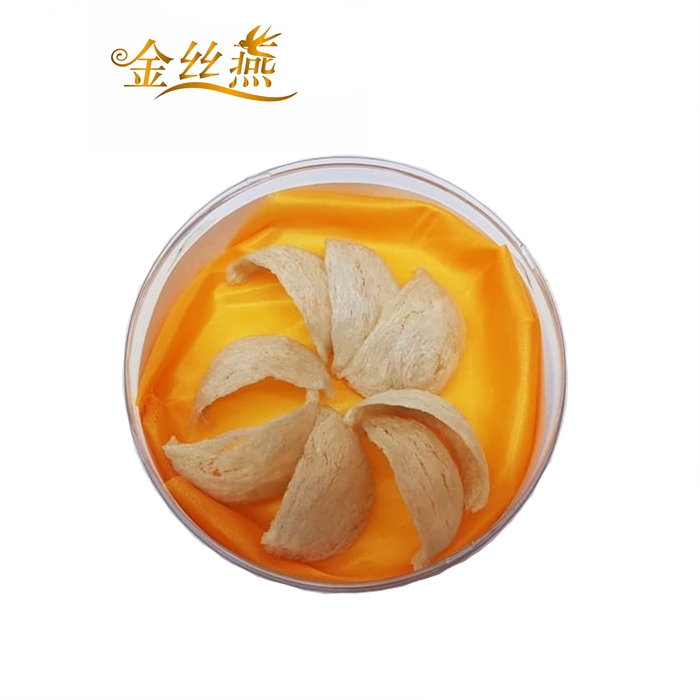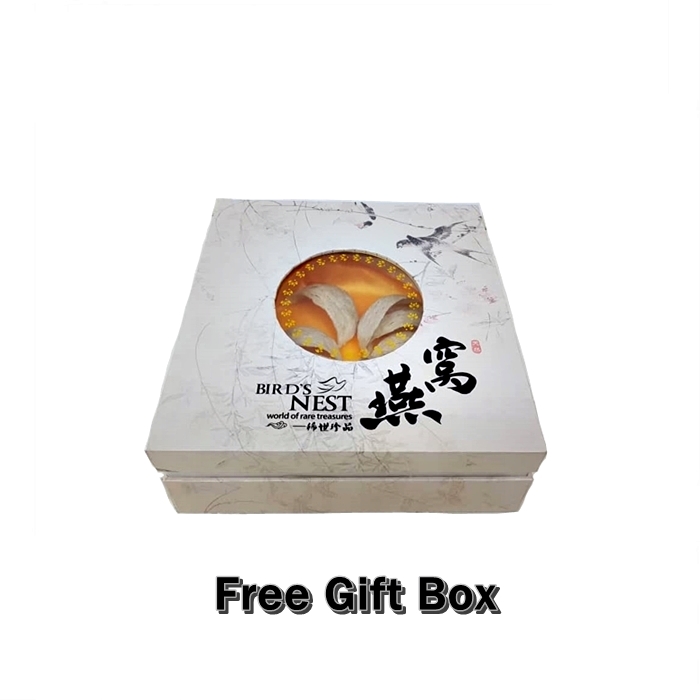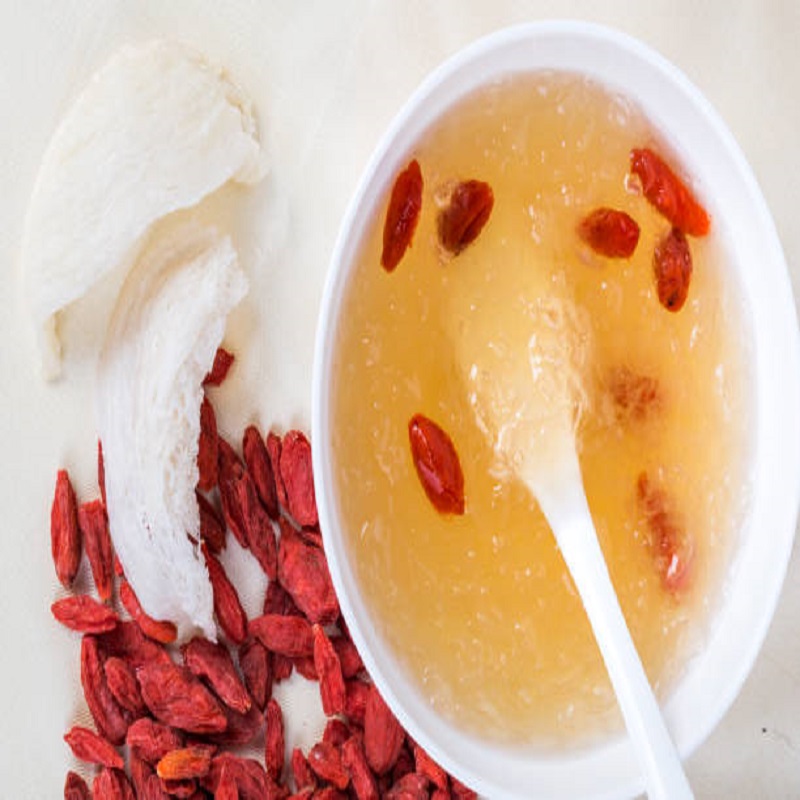 No more offers for this product!
General Inquiries
There are no inquiries yet.