TAHAN Jogging Belt with Bib Holder
RM35.00 (-46%)
Estimate Delivery
3 - 7 Days
RM

0.38 Cashback
Adjustable belt strap for a perfect fit
Stretchable strap with buckle design and double zipper
2 pouches for item storage
Water resistant material
Easy bib attachment
Compare
Imagine a jogging belt with not only 2 pouches to store your belongings, but also comes with a bib holder. Yup, we have that! The TAHAN Jogging Belt allows you to store your smartphone, keys, cards or anything small enough to fit inside and hold your race bib as you're jogging or running marathons!
Let's be honest, when you're running with your phone in your pocket, it can get pretty annoying with all the bouncing around. Same goes for your wallets and keys. With the TAHAN Jogging Belt, you can adjust the its length to be tighter. This greatly reduces the bouncing so you can run or jog with ease. NO MORE ANNOYANCE!
Extra bonus: water resistant layers! Now you no longer have to worry about getting your phones and other items wet from rain or sweat! But don't jumping straight into a pool along with it. Remember, water resistant does not mean waterproof!
Since this belt comes with a bib holder, you'll no longer have to use safety pins to hold them in place on your shirt. You get easily secure them in place without stabbing your shirt with safety needles. Plus, its design makes bib attachments way faster and easier. Convenient!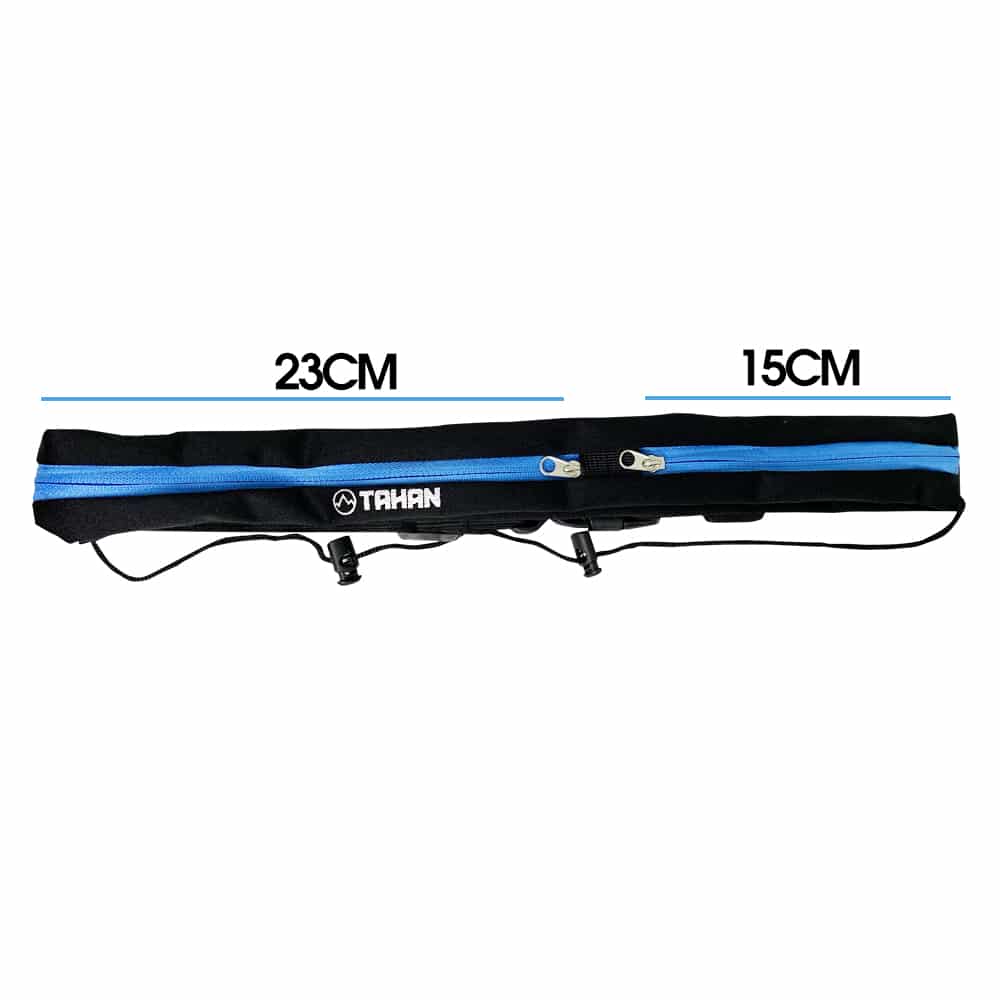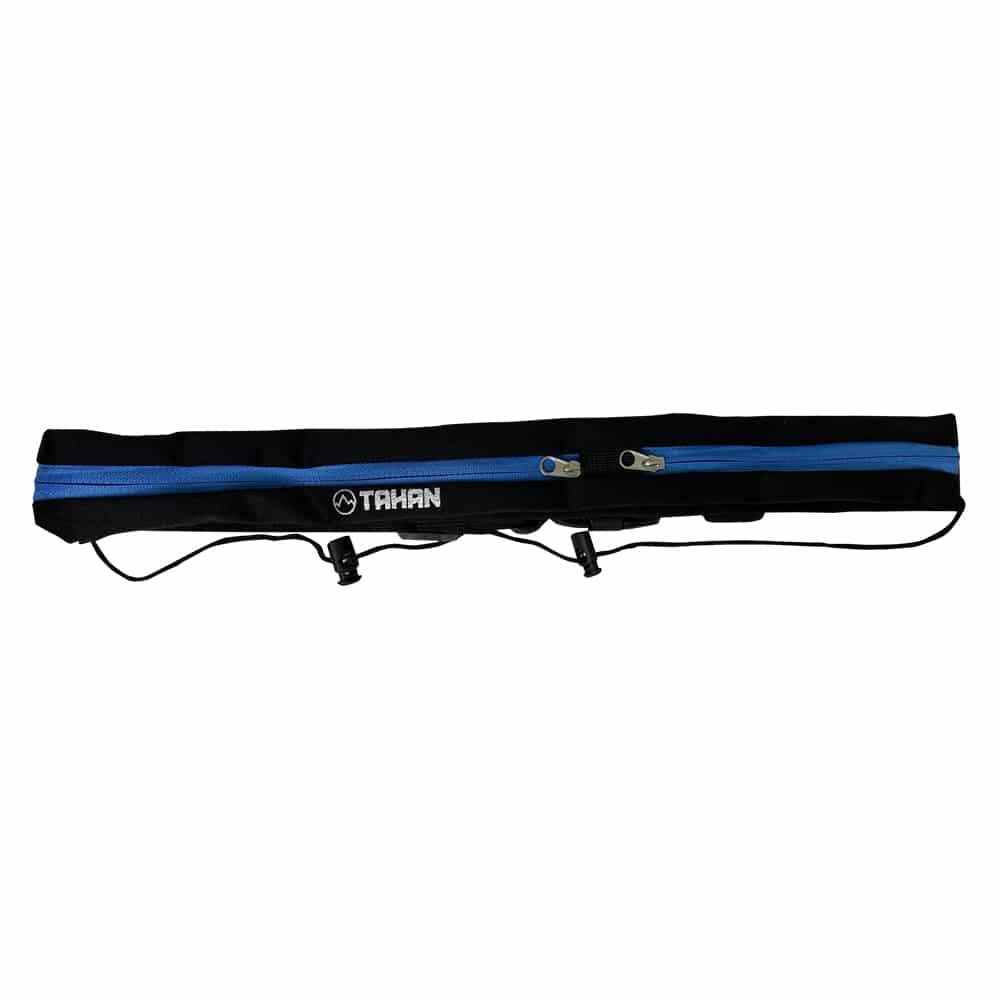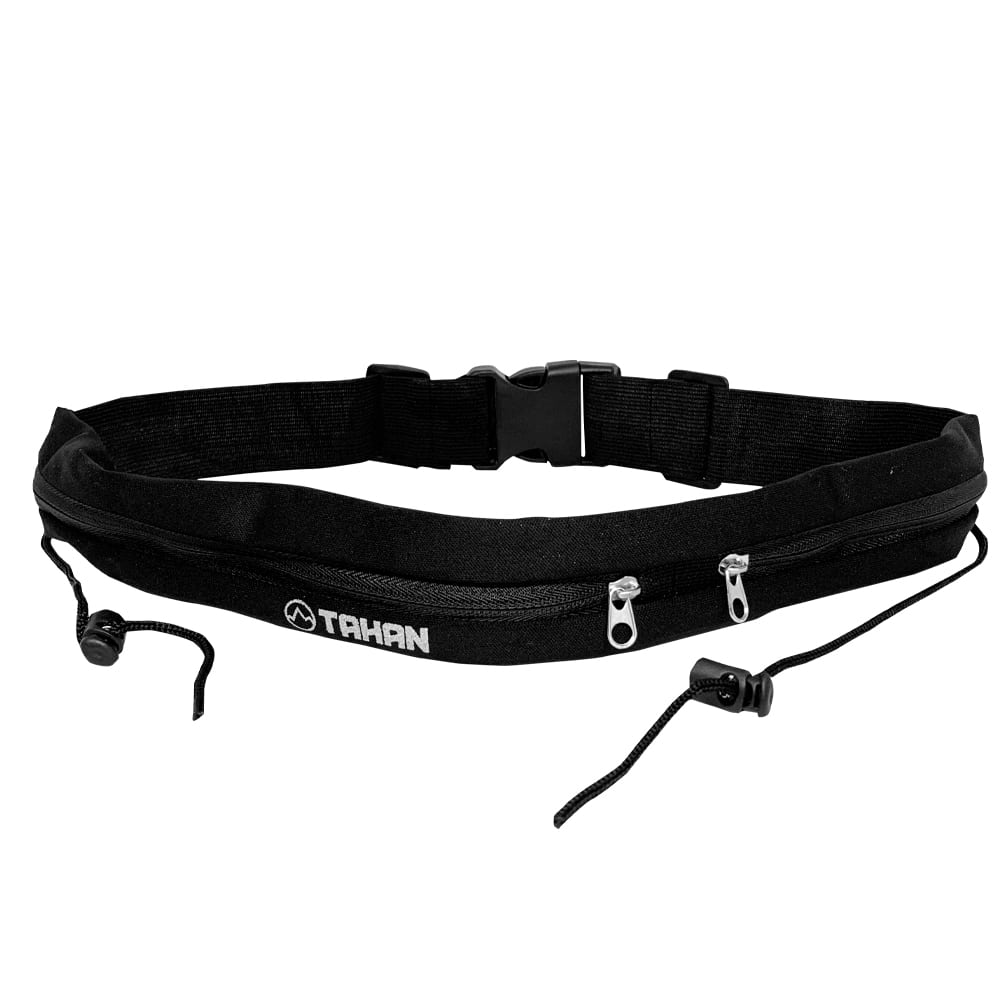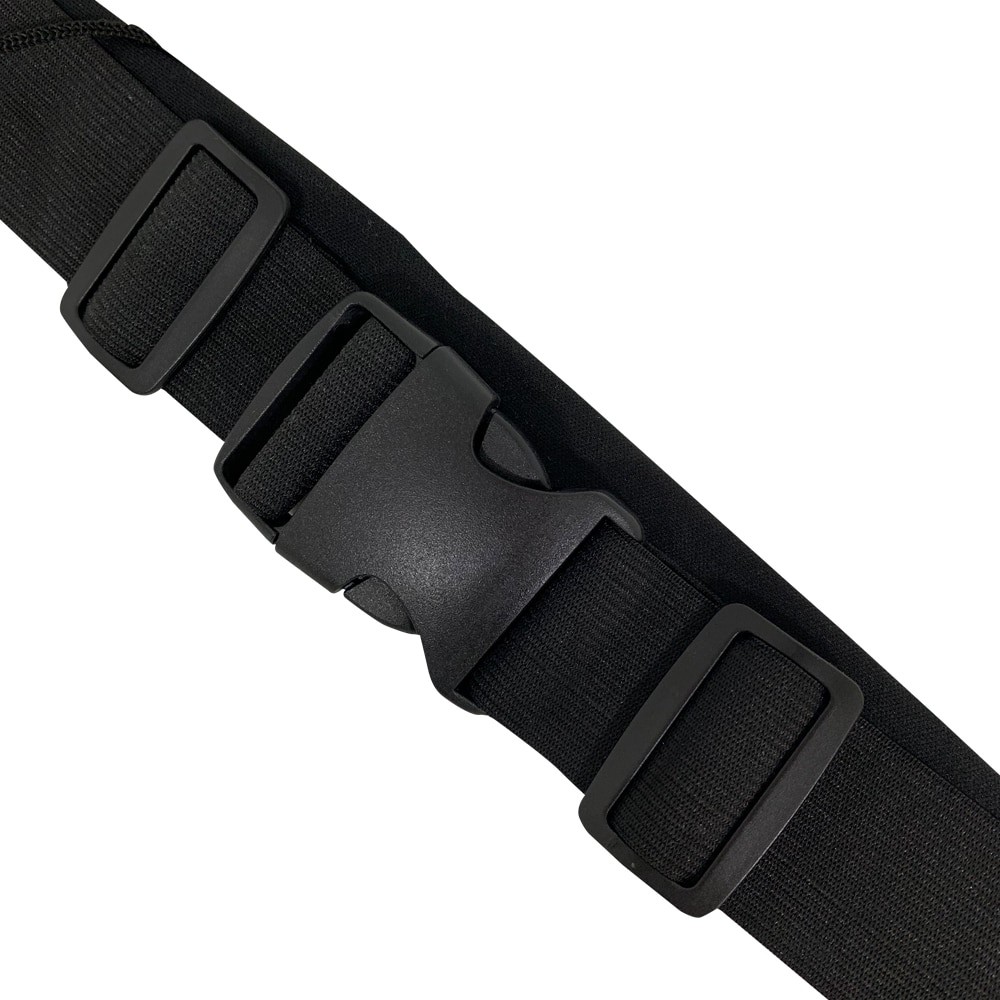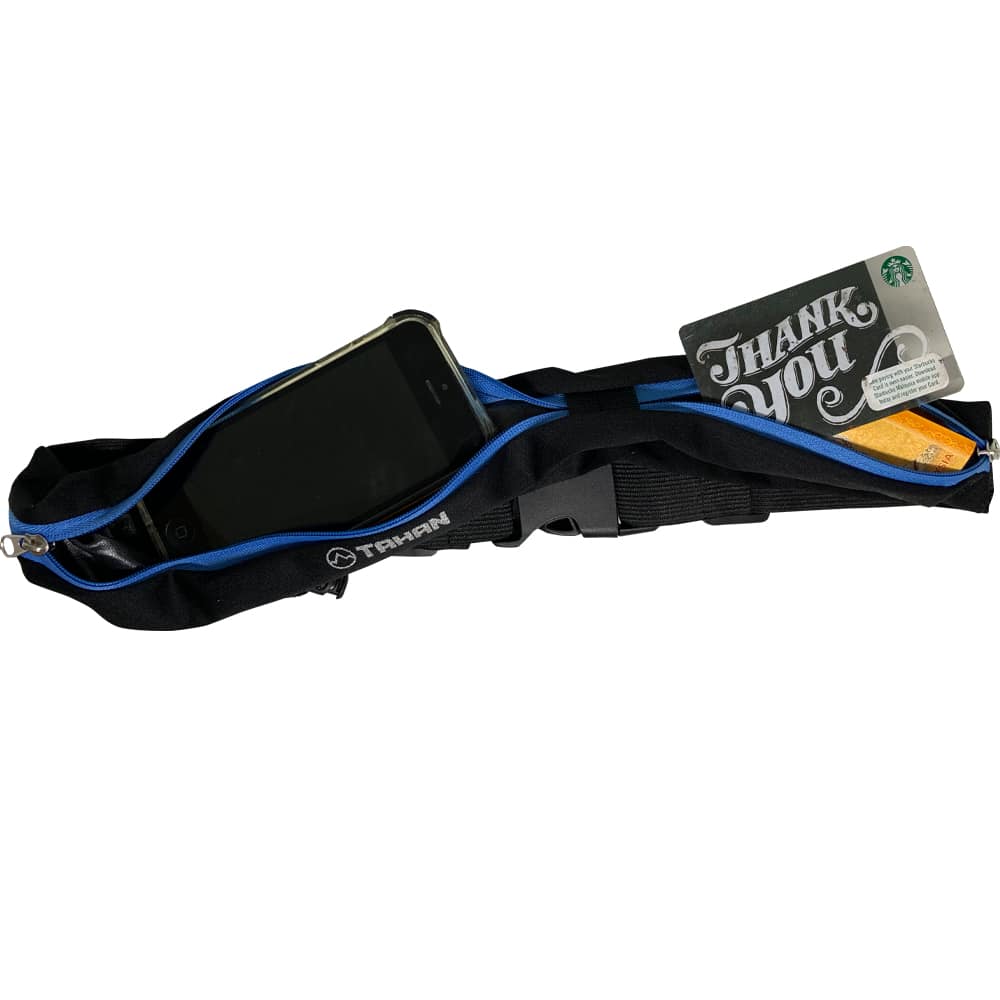 No more offers for this product!
General Inquiries
There are no inquiries yet.