TBF Water Resistance Sling Bag
RM130.00 (-31%)
Estimate Delivery
3 - 7 Days
RM

1.80 Cashback
TBF Water Resistance Sling Bag
Compare
TBF Water Resistance Sling Bag Features:
TBF Water Resistance Sling Bag is a comfortable and convenient bag. Even the smallest of bags will get wet in the rain, and you definitely don't want your sling travel bag getting wet. No matter what you're using it for. There's nothing worse than opening your bag to find a big puddle at the bottom and everything has been soaked.
If you're going for a sling bag, you're probably carrying valuables in it such as your laptop or tablet. Things you definitely do NOT want getting wet. So, having water-resistant material is one of the most important things you should have confidence in.
Whether you need a bag for work or for play, our sling bags look and feel great. Their sleek and stylish design adds flair and an air of professionalism to any outfit. Not only that, but even when they're full, they don't look bulky at all and remain comfortable whatever you're doing.
Lightweight, durable and handy Sling Bag

Adjustable comfortable shoulder strap; water-resistant material

Multi easily accessible pockets
Easily accessed compartments to keep things organized
Perfect for hiking, camping, traveling, shopping, working, school life, daily life, etc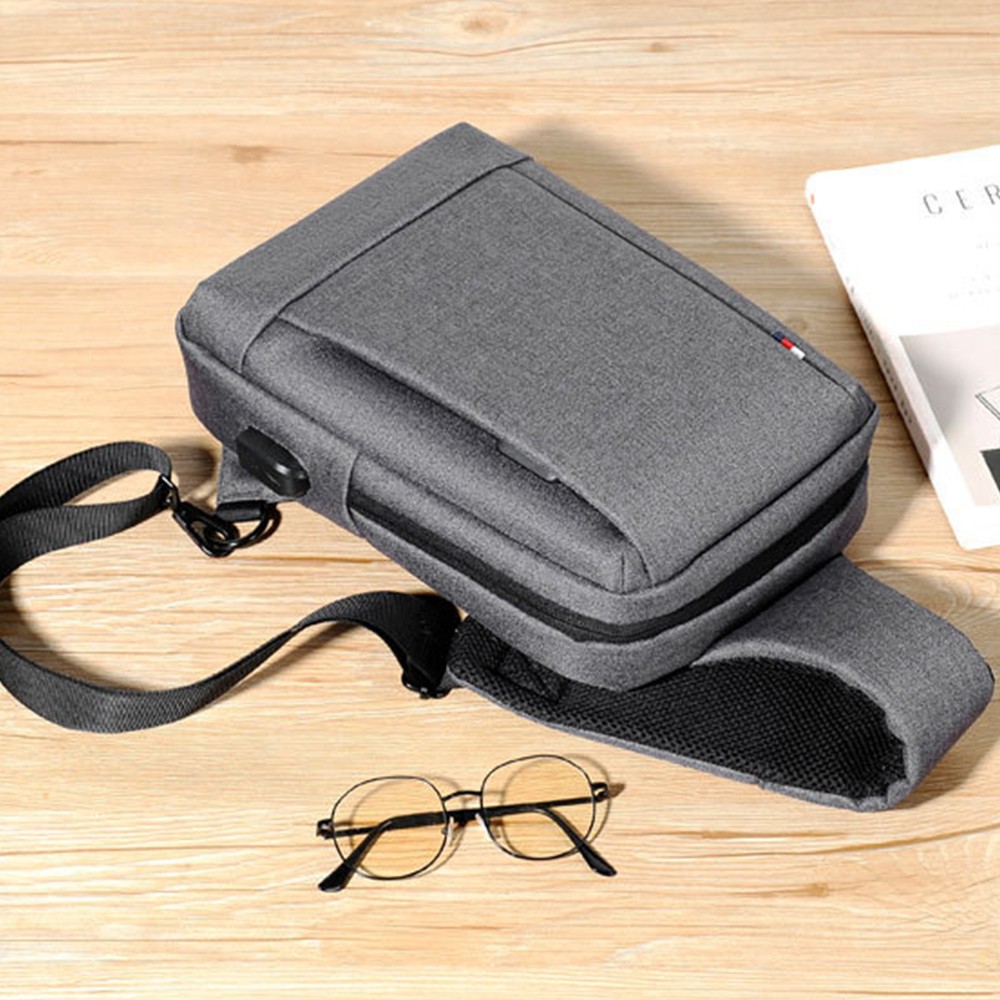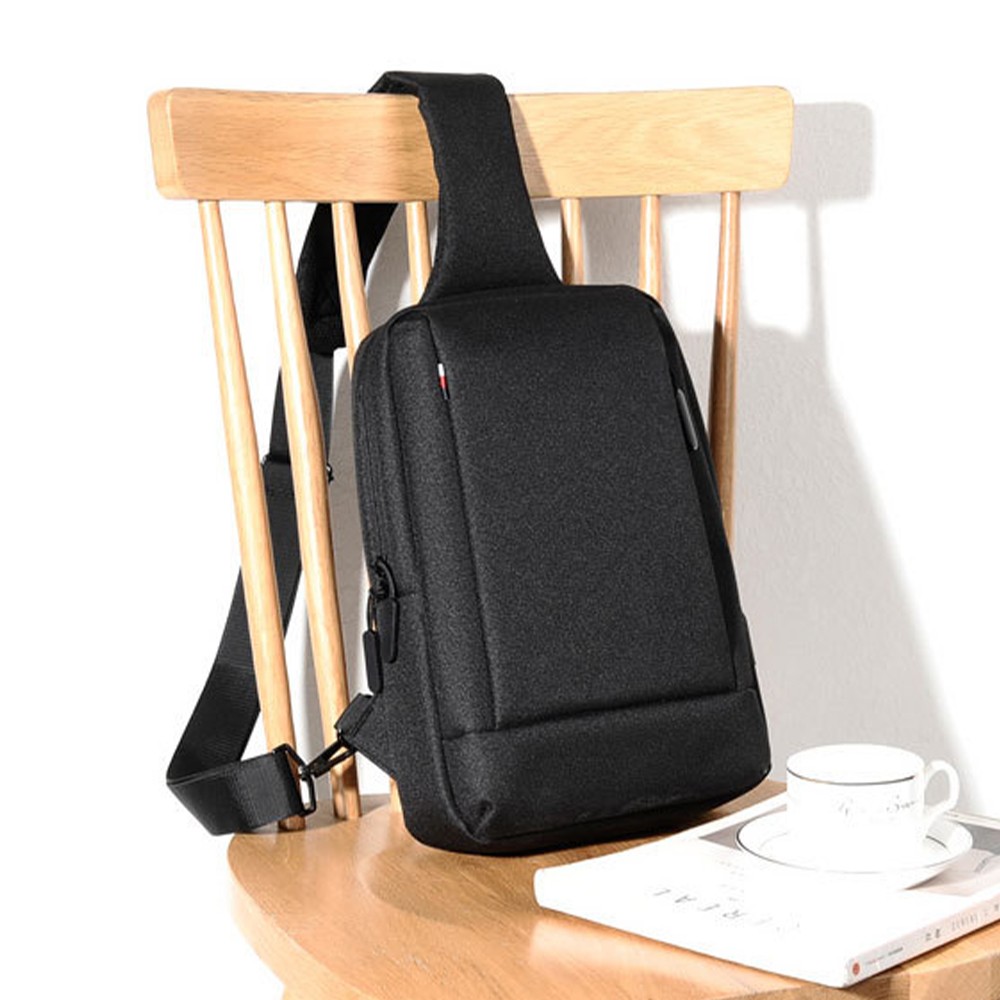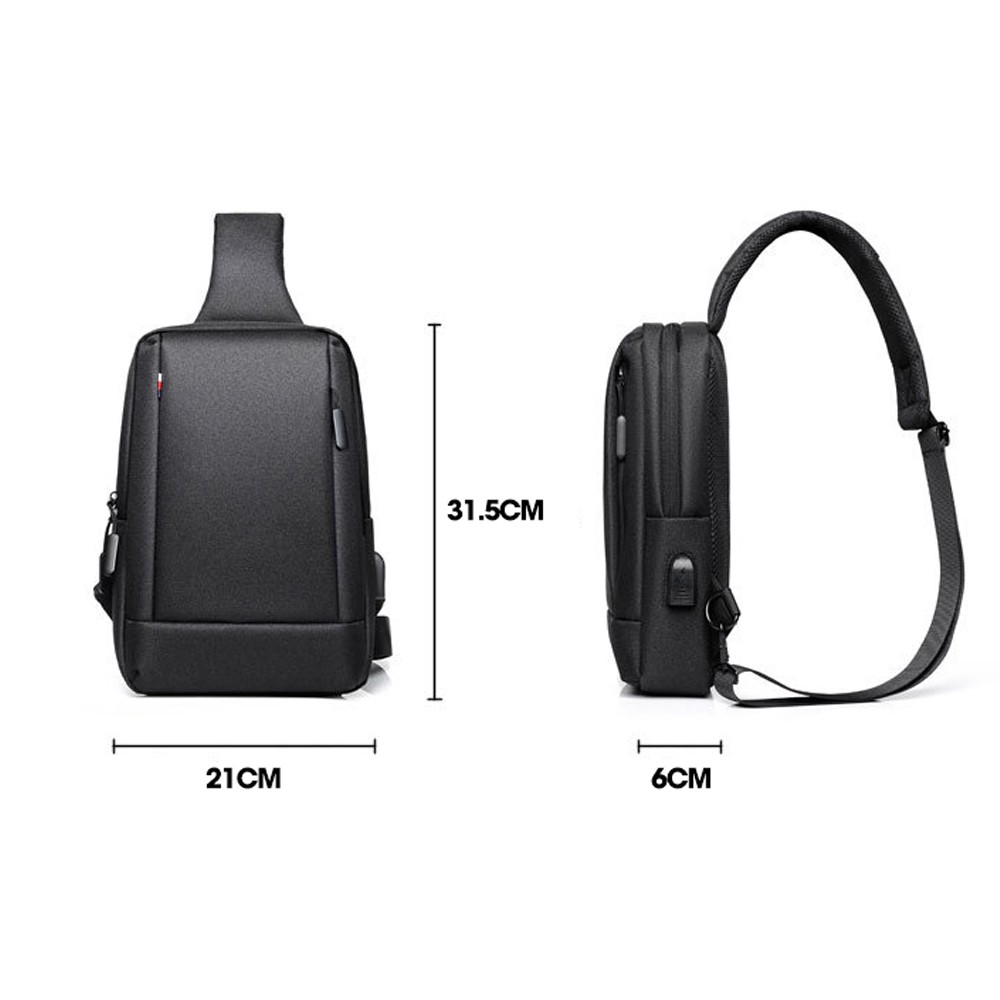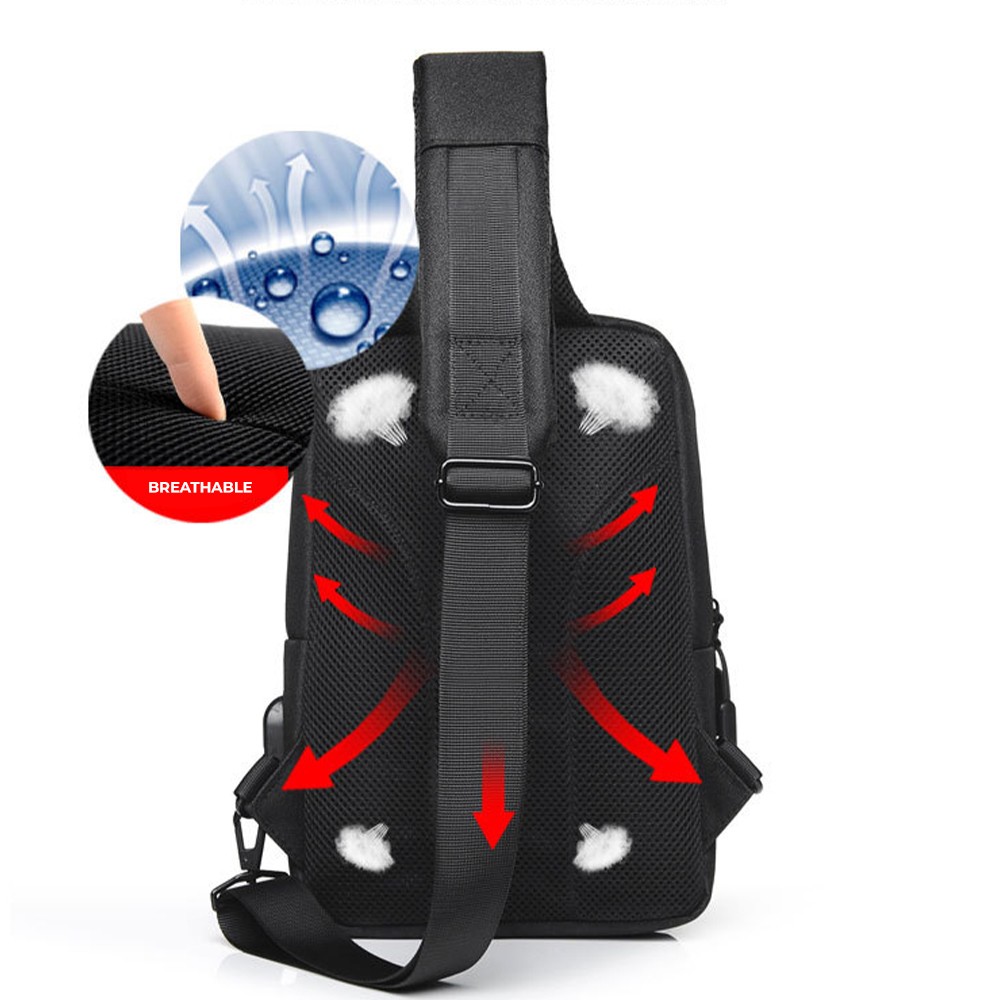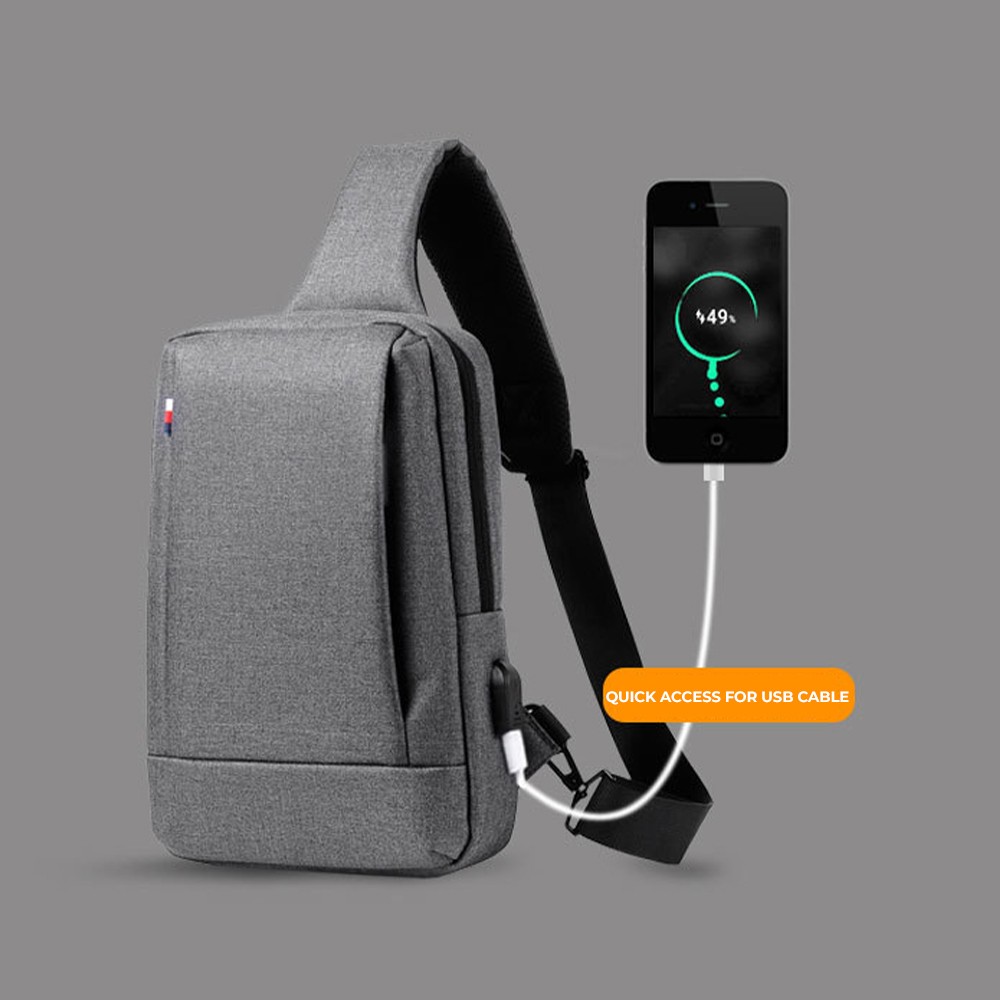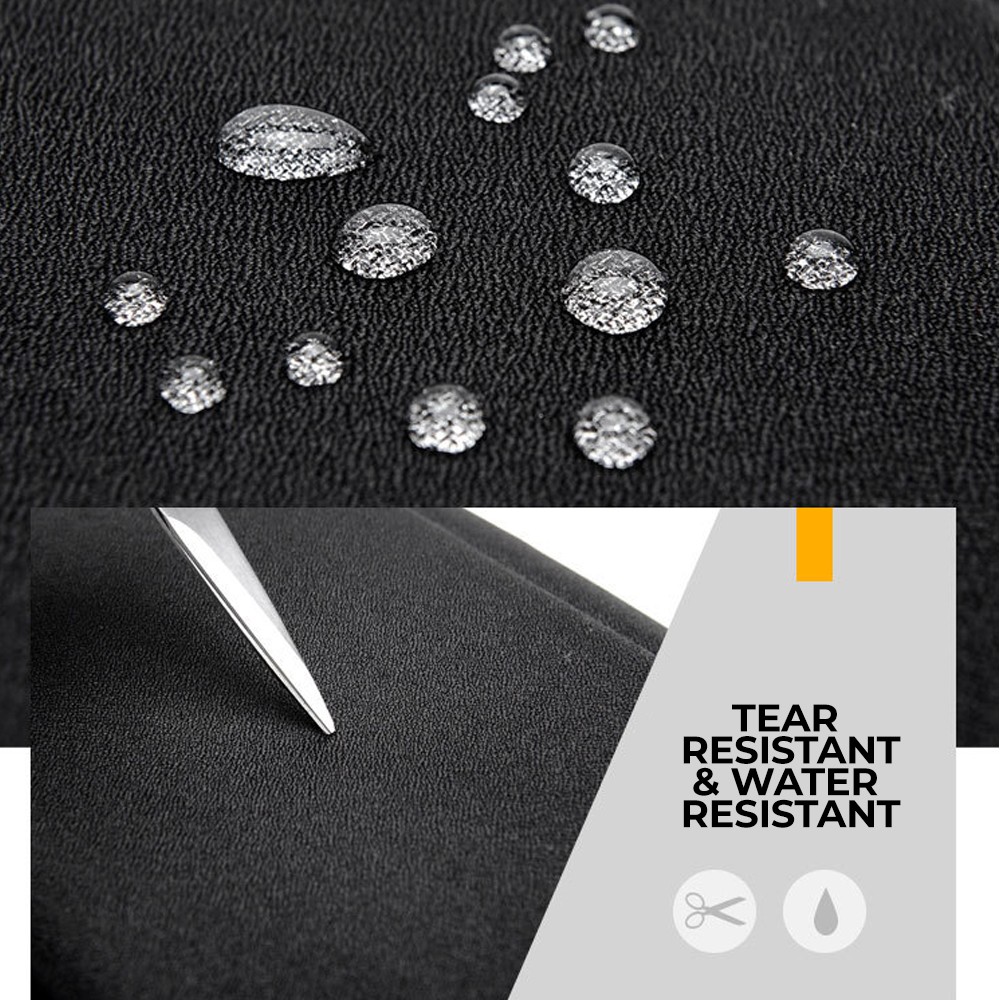 No more offers for this product!
General Inquiries
There are no inquiries yet.